The Best Private Label Shampoo Manufacturers in the USA
Top 5 Shampoo Manufacturers in India
October 6, 2020

Best Shampoo Factories in Bradford
October 7, 2020
A private label product is one that is manufactured by a contract or made by a third-party manufacturer then distributed under a retailer's brand name. If you are the retailer, you get to specify everything about the product, from what should go in, how it should be branded to the shape of the packaging. Private label production has been in existence for quite a while and it is picking up pace. The following are the top private label shampoo manufacturers in the USA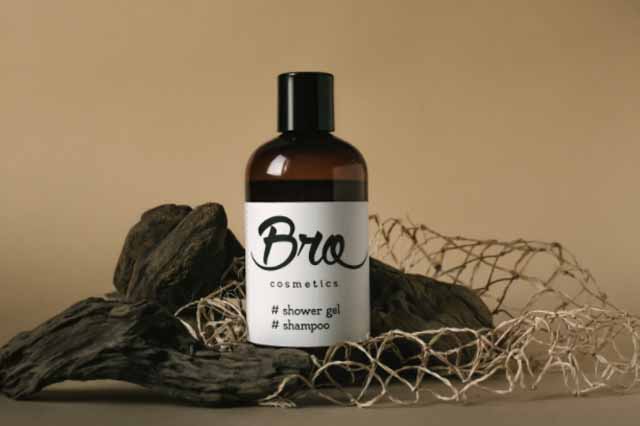 Nutrix USA is a contract manufacturer located in Salt Lake City, Utah, that develops ideas from clients and transforms them into finished products as specified. Nutrix USA follows a very thorough manufacturing process. There is product development that involves creating a product and its packaging from scratch. This is followed by intense quality compliance that ensures nothing but quality is produced. By the time products like hair shampoo come off the assembly line it is ready to compete with anything in the market.

Based in Salem, Massachusetts, Tropical Products is a private label manufacturer that deals with a diverse range of products from haircare, skincare to fragrances, and beyond. The whole complex is housed on a huge 50,000 square foot land approved by the FDA, cGMP, and EPA, a testament to how genuine they are. Tropical Products works closely with their clients to develop exactly what the client demands, thanks to an efficient team of experts who can turn any idea into reality. Most of the ingredients used in their products are sourced from nature with a very little infusion of chemical components other than safe preservatives.

The Botanic Beauty Labs prides itself to be the most affordable private label manufacturing company in America. Located in New Jersey, Botanic Beauty Labs borrows heavily from nature when it comes to procuring ingredients for their wide range of products. They do more than just handle private requests, they go a step further to develop unique formulas that cannot be replicated again without the express permission of the retailer. Their three main product lines include haircare, skincare, and fragrances.
Located in the famous Guangzhou province in China, Ileezon is a big player in the beauty industry circles in China and Asia. The private label manufacturer is FDA approved and has been operational for more than 20 years. They offer a wide range of services that include hair products like shampoos to hair gels, serums, treatments and so much more. Ileezon has been able to stay ahead of the pack due to their innovative ways of incorporating new technologies into their manufacturing process as well as investing in research.
Royal Aroma LLC is majorly a fragrance manufacturer that has diversified over the years to deal with soaps, candles, toiletries, hair care, and aromatherapy. Established in 2006, Royal Aroma LLC is also a private label manufacturer that fashions custom products for its local and international clientele. The backbone of the company is held by a rigorous recruiting system that only hires some of the best manufacturing minds America has to offer. 
Draga Laboratories LLC was established over 30 years ago and it is a contract manufacturer of cosmetic and hair care products. The company has been able to survive this long thanks to its focus on incorporating high tech and science in their production that ensures that their products are safe and meet the thresholds for manufacturing standards. The company was founded by James Agard and his wife Gwendolyn Agard and has since been running its operations from Atlanta, Georgia.
As a private label manufacturer, Draga Laboratories handles the whole process from a product's concept to development, branding, packaging, and finally distribution. 
The American hair care industry is huge. A very interesting statistic however is that shampoo holds the biggest market share of all hair care products with an estimated growth of about $30b expected by 2023. These figures partly explain why some of the biggest hair care manufacturers and retailers are American companies. The local market is more than sufficient to gobble up any amount of supply.