Best Shampoo Factories in Bradford
The Best Private Label Shampoo Manufacturers in the USA
October 7, 2020
Top Shampoo Manufacturers in Australia
October 9, 2020
There are various types of shampoos with each designed for a specific function. The most commonly known ones are for human hair care. In the real sense however, there are over 30 different ways that shampoos can be used, from cleaning dishes, pets, mirror, and a host of many functions. This makes them an indispensable item in every household across the planet.
The city of Bradford was once home to the largest number of factories in the United Kingdom during the industrial revolution. That status has stayed with over the years, and although it has changed a great deal, you can clearly see the vestiges of its glorious past in its surroundings.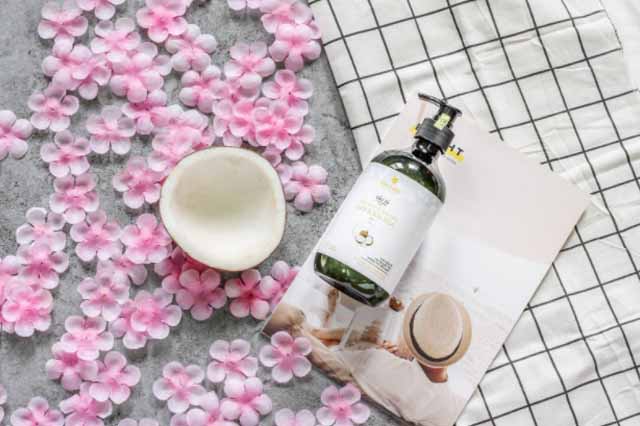 The city is still home to some modern manufacturing plants, among them being Shampoo makers. The following are the pens that stand out the most.
Roston Group is a family-owned company that began as a small establishment that was involved in the production of branded goods. Located in Leeds Bradford Area, West Yorkshire, the company has grown big enough to have warehouses as far as the United States, Canada, and UAE. Roston Group specializes in skin care and hair care products like shampoos, hair serums, and conditioners. They have thousands of daily sales that are handled by its well-coordinated web of distributors around the UK and beyond its borders.

Orean Personal Care is a private label cosmetic manufacturer headquartered in Cleckheaton, West Yorkshire. The factory specializes in the manufacture of high-end hair and skincare that have revolutionized the United Kingdom's beauty market. Orean Personal Care has a branch in the United States that distributes to the whole region including South America. On top of manufacturing, Orean also dabbles in beauty consultancy, product development, and branding.
Based in Brighouse, West Yorkshire, this family-owned manufacturer was established as far back as 1882 starting out as a natural soap manufacturer before transitioning over the years to include hair and skin care products like shampoos, conditioners, and others. Over the years, John Drury has won a litany of awards that are a testament to the valuable experience it brings into the hair care industry as a whole. The company also handles contract manufacturing based on the client's requests and demands.
Rheolab is a recently established manufacturer from Leeds that deals with the manufacture of hair care and other cosmetics. They are heavy into research and the use of the latest manufacturing technologies to improve the quality of their products. Apart from their main plant in Leeds, Rheolab also has another branch in Chicago, the USA that serves as their North America distribution point. Their catalog has products like polymeric thickeners, conditioners, shampoos among other daily use cosmetics.
The company was formed in 1876 by two men in Bradford who shared a common interest in the process of creating soap. Over the years the company slowly transformed and diversified into other forms of skin and hair care including shampoos and conditioners. Like most major players in the manufacturing industry, Bradford Soap has invested in technology and research in order to improve the quality of their products. Their current catalog features bar soaps, bath bombs, moisturizing sticks, shampoos, conditioners, and a host of other hair related cleaning agents.
Sabel was established more than 30 years ago by John Abel and is located in Halifax, West Yorkshire. The company is a contract and private label manufacturer that specializes in the creation of liquid-based hair cleansers like shampoos and conditioners. Their catalog also features toiletries, skincare products, sun protection products among others. Sabel handles all the manufacturing processes from product concept to development to branding and finally the distribution, saving the client a lot of time and money in the long run.
Ileezon is located in Guangzhou, China, a private label manufacturer with over 20 years under its belt. The company has been making and distributing shampoos and conditioners for the local and global market, thanks to high-level technology that has ensured they maintain their hold on the market after all the years of being active. Some of the products in their catalog include hair styling gels and pomades, shampoos, hair serums, perming creams among many others. 
Bradford continues to be a manufacturing hub of the United Kingdom and thanks to its rich history, it has credentials that are known all over the world. If you are a shampoo retailer in the Uk looking to land a good manufacturer then the city of Bradford should be your first stop. You are bound to meet many quality manufacturers without having to travel too far and wide.