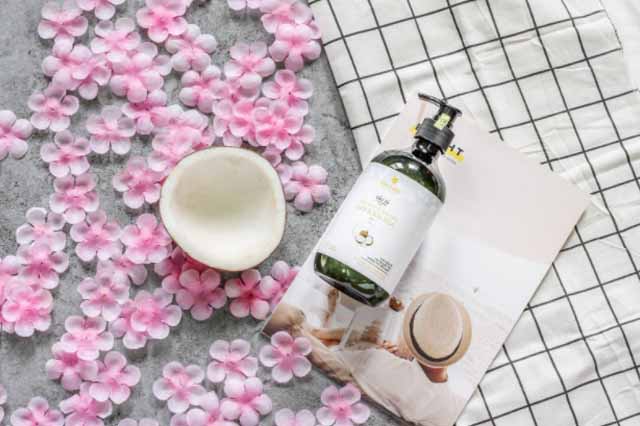 A quick look at the top shampoo factories in Bradford, United Kingdom.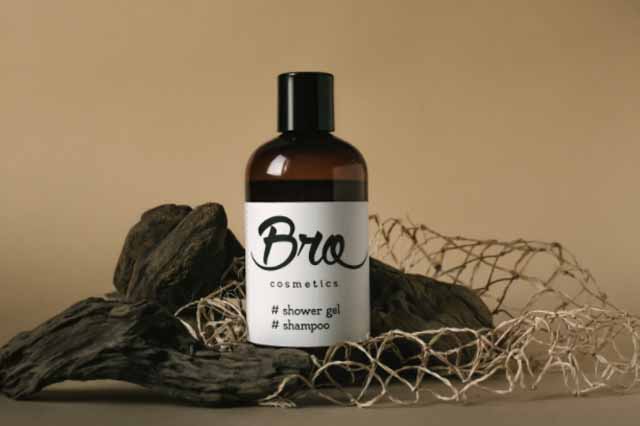 A detailed look at the best private label shampoo manufacturer in the United States of America, the products they make, and where they are located.
Do you want to get the best shampoos in the market but have no idea where to start? Here is a list of the best shampoo manufacturers in India to get you started.